Business Analyst Salary and Job Description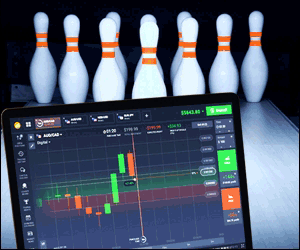 Business analyst salary is various, depends on the skill and experience they have. Each country and even some areas have different amount of salaries you will get as Business analyst. Some people may be not that familiar with this kind of work. In short, this job will combine your two important skills, the IT capability and your business objectives. There is a training that you can join, if you are interested in this career.
Job Description
Business analyst will help the company to translate all the needs of markets to a new product, service, and also profit be achieved by the company. They change the traditional marketing and business done before. Business now becomes more effective and efficient. The core skill you need to have as business analyst is management. The first step you will do knows well the business problems faced by a company, and defining the solutions of it. After defining and analyzing the problem, you will document the requirements and manage it so that it can help the company solves its problems.
For those who want to have this work, but do not want to join any training, there are at least two software that can help you to be an expert analyst. ORACLE and SAP are two examples. They have so many different modules for those who want to learn to be a business analyst. Besides learning from the modules, you also need to sharpen some skills, for instance leadership, verbal and written communication, technical writing skills are included, understanding the concepts of system engineering and benefits/cost analysis, and able to develop business case. Those are what you need to have before we go to know the business analyst salary.
The Salary
Looking at the list of salary of this job, you will see that this kind of work is quite promising. Today, we will list the salary from US and Indonesia. It is different in its amount, but much enough for each country.
In US, business analyst salary can be counted for every hour. Per hour you will get between $18.63 to $61.40. The overtime salary is between $21.70 to $61.12. It is based on the national rate. Thus, for a year you will get maximum $102.363. While in Indonesia, the list of salary depends on the company your work at. In Citibank, for instance, per month you will get Rp 14.3 M to Rp 15.7, while in another bank, like in Standard Chartered Bank, you will get minimum Rp 69.3 M and maximum Rp 75.4 M.