Business Partnership Agreement and Must-Include Clauses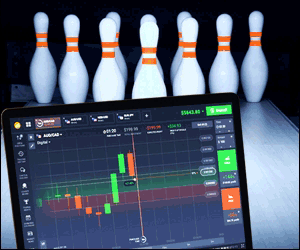 Starting up can be both fun and stressful. And when it comes to writing a business partnership agreement, it is most likely not really fun at all. Even so, the agreement is very important for your business. It is a legal document defining the rights and responsibilities of each person, as well as provisions from running the company, both in the event if someone dies or when the company dissolves and day-to-day. To make it less stressful, we ask you to ensure that these clauses are included in every agreement you write.
First is decision making. Your business partnership agreement should decide how to make decisions, more particularly in the moments when it's a crucial topic and no consensus is present. Talk about it in the agreement thoroughly. Second is capital distribution. This is the part where you state how much money every person puts in to start the business together. Address what is going to happen if that initial sum of money isn't enough to carry the business through to profit as well, including what to do if the business requires more money. It is never a bad idea to plan for worst case ahead of time. It is also good to make it clear on paper when one partner is a workhorse and another one is the "money" partner.
Third clause every business partnership agreement must include is distributions or salaries. They are technically two different sections, but they get at the same issue. Start with basic questions such as when the partners will be able to take money out of the partnership and if partners will ever get repaid for the money they invest in the business, including when. Remember that you and your partners must be in agreement about how the money is allocated among all of you.
Bad things do happen and it's always best to get prepared. So, always talk about insurance, wills, and trusts related to death and disability in your business partnership agreement. This way, someone in your life you can trust on your behalf to make decisions, who will inherit your shares, and if you want your beneficiaries having a say in what happen to the business. Last but not least is dissolution. It is a must, no matter how much you and your partners do not want to talk about this topic. In fact, while everyone is still getting along well and the business is just established, figuring out what is going to happen when a partner does not want to get involved anymore is important.