Business Plan Examples – The Contents of Business Plan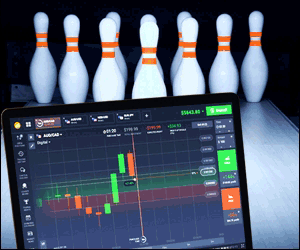 Before starting any businesses, we have to make a business plan first. What is it? Business plan is a written document that is prepared by businessmen which describes all relevant aspects, either internal or external, about a company in order to begin a business. The purpose of this document is to link the idea with reality and provide a clear description of what a businessman wants to do. Business plan is usually given to investors so we can ask fund to start our job. The better plan we have, the higher chance we get the fund. If you never see how it looks like, you can see some business plan examples in the Internet. But, if you want to make one, here what you should write on.
Executive Summary
This can be said as the most important part of the document. The reason is because we basically write about what business we want to run in this part. its content will be a bout a brief description of our business, innovation, and the time when we will launch it. Another reason of its importance is because this is the first page to be read. So, if we want to impress the investor, then we must make a great summary.
Background
In this part, there will be a number of points which will show how our business will work. It will tell people about the history of its foundation, parties that are involved, financial condition, development planning, and so on. This part must be written in detail so when people read it, they will recognise our business inside and out.
Marketing Analysis
From this part, we have started the analysis. There are several types of them, and the first one is about marketing. This point will describe who is going to us our services and products. In other words, it will tell people what kind of customers that we target. Furthermore, other information we should write here are qualitatif and quantitatif analysis, the level of competition, pricing strategy, and promoting strategy.
Product, Management, and Financial Analysis
These are the other three analysis arranged in order, product-management-financial. In product analysis, we provide the detail of our services and product. If we have more than one, then we may explain them one by one. In management analysis, we mention about the management structure of our business. In financial analysis, it all about the financial condition of our business at the moment. We also predict the future condition of it.
Well, those are the contents of a business plan. If you are still puzzled about it, like we said before, there are plenty of business plan examples in the Internet.