Business School Rankings: and How to Choose it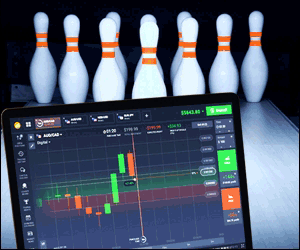 Business school rankings will guide us to see which business school that suits with what we really want. Business school is still becoming the most favorite school all around the country. People sometimes choose it as their program to get an MBA title. There are some steps you can follow to get access studying in business programs, and later we will know some schools that you also can choose.
Steps to Follow
Sometimes when people choose MBA programs, their subject on first college is very different. First thing you need to consider before studying in business school is why you choose this school. Just try to evaluate yourself, the main reason you get there. For those who to change career, this subject is great, or for those who want to get a more connection and business relations, this will be also a right choice.
The second question will be where you want to work. This question will lead you to decide your focus, and which kind of school that is suitable with your goal, whether it is local school or international powerhouse, or whether your school is full time or part time. Deciding a goal will be very important to decide your further step for choosing business school. Next step to do is thinking about business school rankings.
The Financial Times in UK and the Wall Street and the Business Week in US will help us to see the rankings of business school in these two countries. Looking at the rankings will help us to know which school is better for your goal. Business school can be various, it also comes with Management school or even Finance school.
One of business school that you can choose is London Business School which becomes the first position from 81 business schools which are in Europe. The score is gotten based on the performance toward the four rankings, the MBA, executive MBA, executive education, and also masters in Management. To get the full scores, the school must fulfill the quality required of the four rankings we have above. Last year, the LBS are only able to get great score for three rankings, but now they are able to be number one.
Other schools that are included in top 20 is at Cambridge University called Judge Business School, which has great performance of its executive MBA ranking, while the next is Warwick Business School that experience a missing out of its masters in management rankings.