Order the Right Premium Business Cards with Best Materials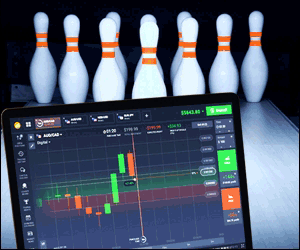 Business cards are trending today. Unlike the other common card, premium business card comes with a little bit difference from the design up to the material. Some materials that you can select for your premium business cards include Linen, Tant, Nouveau, Scotland, etc. Those are not a simple paper, but they support elegant look of the card designs. It will be different when you have special design for your card but the material is just a simple paper. It is not impressive at all. One of the reasons of creating business card is to make somebody knows who you are and what you do. Usual card may make others underestimate you. Then, what sort of design you need to have?
Before talking about the premium business cards design, you need to see the items that you need to present on the card. You need to have your name, phone number, e-mail address, logo of your company, website(optional), and fax(optional) printed on the card so that someone you give the card to will directly know who you are, what you do and how to contact you. The information should be clearly displayed.
The design of premium business cards is all about arranging those elements in certain cut material. First, the size should be appropriate. It should be not too small to keep all the elements catchable and also not to wide so that it is difficult to keep. You need to make sure that the card will be easily put inside a wallet, for example. The size, 3.45 inch X 1.97 inch, seems to be perfect. You need to display the logo and you need to synchronize it with the background color. Whatever the color you take as the best option should look elegant. Some designs with color combinations or gradation effects, and some plain designs can be the best option.
When the moment of selecting the material comes, you should carefully make the decision. If you want to have a soft material, Nouveau paper is currently a perfect option. It also presents warm feel. It is so natural. If you decide to have a hard material that is not easily torn, linen is excellent. It looks so practical anyway. Then, for a sophisticated one, Scotland paper will be one of the greatest selections. The last consideration will be the price. The price of premium business cards will be based on the material and design that you take. It will be around $15.99 to $69.99. Do you think that the price is too expensive? Negotiate it by ordering more quantities.