Photography Business Cards Tips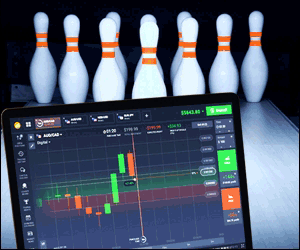 Using photography business cards can be a way to promote your photography business as well as a mean to widen your business relations. There are so many things you can put into your business cards from the general information about you and your business to the style of photography that you used. Moreover, designing photography business cards can be fun and challenge your creativity in a unique way. Here are some tips in making your own business cards for photographers.
1. Know Your Target Audience
When you are designing your own photography business cards, you should also consider the target audience that your photography business will focus on. Once you decide on a certain market, you should find out what kind of business cards design that will catch their attention so that when they get their hands on one of your business cards, it will not be abandoned and forgotten. For example, if your business will be focused more on wedding photographs, you can include some romantic and elegant design on your business cards or if you are more into parents and babies, create business cards a cute touch to them.
2. Put In Your Photography Style in the Design
As I said before, your business cards can be a place where you can show off your photography skills towards the targeted markets. Put a photo you have taken on to your business cards, it will a good way to tell people that you are indeed a skilled photographer without having to boas too much. If you have the time and money, you can even place different photograph inside every cards that you will make. You can also place multiple pictures into your photography business cards instead of one and many so that the cost needed to make cards will not be too high.
3. Use Good Quality Papers
The quality of the papers you used to make your business cards will also reflect on your professionalism. Moreover, when you decide to include the photographs you have taken in your business cards, the end result will be so much better if you use papers with high quality. The cards will also last for a long time so that even though the cost of making it is a little bit higher compared to using cheap papers, you will not have to make it as often. Use glossy or photo paper for the best photography business cards to have.