Printable Business Cards and How to Create Stunning Design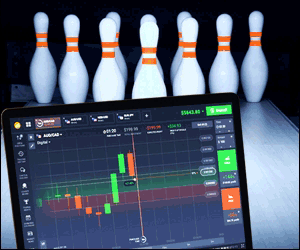 The printable business cards are always a practical solution especially for early-stage or small businesses that cannot afford to spend deluxe or luxury card designs. Even though you print yours from printable template, it doesn't mean you cannot enjoy the benefits from the purposes and uses of business cards for professional use. Here are some tips and tricks to create stunning business card design that is effective to make contact with your potential customers. Check them out!
Always start with the basics and obvious: Who, what, why, where? In fact, they are the most important thing to consider, whether you go for custom or printable business cards designs. Always put any information you need to convey—your name, job title, and company logo or name—clearly displayed properly. Put necessary contact details—phone number, e-mail, address, and website if any—without making the card seem cluttered. You can even eliminate address if your business is run virtually, meaning e-mail address and website is more important to put. Alternatively, create a QR code.Do not overcrowd the card as there is only limited space available to put information on it. It is also important when it comes to make the card readable as the more you put, the more likely you are tempted to use smaller font.
Who says good business card design is only one with more colors? Plain black and white designs, even for printable business cards, can create a striking card design that is memorable and stylish too. You can also trick the black and white card by try embossing the words. Embossing will make the raised and 3D effect to add style and elegance to the business card. But if you prefer using bright colors for your business card design template, make sure you use them correctly. Creative business such as graphic design or advertising companies often use bright colors for their business cards to invoke the original and refreshing design.
And speaking of color to use, even if you use printable business cards, it is always recommended to keep the colors in line with the rest of the branding of your company. Use your company's colors if any. This way, you can avoid overcrowding the surface with too many colors to use. But if you don't have any particular color palette to begin with, you can freely choice any you like. Just be careful not to use colors that clash each other as it may result in tacky and unprofessional business card design.