Sample Business Cards and Purpose of One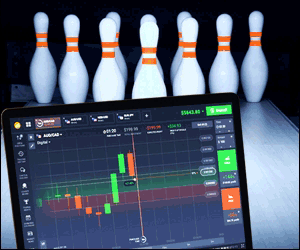 When you are making business cards for your business, you can find many sample business cards to help you choose the right design for you. Well, the importance of business cards itself is beyond than introducing your name and stating the contact information where you can be reached. It is always a good idea to understand the purpose of business cards first before you start designing your own card. This way, you may not end up undermining your efforts inadvertently.
Above all else, the sole purpose of a business card is to provide your contact information to your colleague, potential clients, and any other third parties. Therefore, it is never a bad idea to not to sacrifice clarity when you are exploring sample business cards for design elements. Resist the temptation to put more information than necessary on your card, considering how the space is limited. Make it clear and precise; generally, your name and title, phone number, e-mail address, street address, and website—if any—are what should be placed on the card.
For customers and colleagues, the business cards are to help them not only to remember the business, but also to remember you after the first meeting. This is the reason why you may find sample business cards with photograph of the business owners in order to jog customer and colleague's memories about the situations of their meeting. Alternatively, there are entrepreneurs who leave the back of the business card black, thus they can use it as a space to write a personal message to recipient, which is also another mnemonic way to help colleague and customer recalling them only by the card.
It goes without saying that your customers are most likely to receive several business cards, including from your competitors. Do not hesitate to be creative yet stay professional to make your company stand out among the mass, even only by the business card design. Consider the sample business cards showing unusual card shapes, even pop-ups and folds to, to differentiate your business. However, there is one thing to remember: Your business cards also reflect the values of your company. Therefore, even if you go for the unique card design option, make sure it doesn't clash with the image and values of your company. Businesses such as graphic design company and advertising agency are examples of one which are known for placing creativity as business core value, which makes it possible to go even totally unique.