Tips to Set Business Management Salary
| category Tips
|
No Comments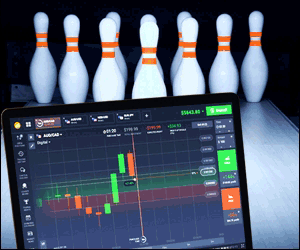 Are you getting confused with business management salary when it comes to salary payment? As a business owner, setting up salary can be a difficult task, especially in markets which lows and highs. In fact, there is no particular scheme to determine how much salary you will need to pay. Following are tips that can help you out in determining the best way to pay management salary.
There is no magic formula
In fact, there is no magic formula to set our salary because it usually depends on your business development stage how it is doing. If your business is startup, the salary should be essentially what is left over after you have paid the bills and operating cost. However, if your business already has consistent profit then you can take a percentage of the profits, or even just setting up salary in accordance with regional and industry standard. How your business is structured legally actually can impact to your compensation. Speak with tax attorney or accountant about the best choice for you. avoid taking huge percentage of total income as your salary. In addition, accountant can help you to determine what is reasonable. Just keep in mind to be well-prepared and flexible to accept when the cash flow is unyielding.
How to set salary as profit percentage
As you know, it may be hard to forecast your profits throughout the year, then you will need to review your track-record and make use it as a standard. Decide what a proper percentage the figure will be which affects your business taxes, cost and then set them as your provisional salary. For your information, most small business restricts heir percentage of salary up to fifty percent of the profits. However, if you're still in startup and don't have any profit history, then you should set the salary by evaluating your personal cost.
Check out market competition
Knowing your average income can be initial practice you can take. Try to take a look at some trustworthy resources to gather information. Take into account to factor variations and regional as it can be used to provide equivalent salary, but you have to know the average as well.
Look for advice
if you don't have an accountant, then you can look for counselor to evaluate your business to help yo determining your salary. Those mat include employees, taxes, loans, operating cost, marketing,, growth plans and marketing. Accountant can help you to make crucial decisions to manage your business profits as well as business management salary.